Who doesn't like a DVD or box set at Christmas? How about a box set with over 7 hours of the superb Emmy and Golden Globe winning US comedy 30 Rock? How about all that for just £3.75?!
Series 3 of 30 Rock for just £3.75 has to be one of the Christmas stocking bargains of the year! So much so that I've just ordered it myself!
I'm still trying to get my head around what Sheryl Crow and Elvis Costello could be doing in the series finale though…!
Be quick – this will sell out and is over twice the price on most other sites.
Memory card prices fluctuate like crazy – especially the slower Class  4 and below cards – and at Christmas, you can't have too many empty SD cards to hand to capture the misery… joy of everyone!
The Sandisk Ultra card is a good quality, fast and reliable range. The 16GB Sandisk Ultra SD card is currently available at £7.70 (check the page and look to the 'More Buying Choices' section at the right – as I type this, MyMemory has them at £7.70 delivered) making them cheaper than two standard, slower (Class 4) Sandisk 8GB cards.
It looks like Amazon have come up trumps again with another Lego bargain – this time the Lego Mobile Police Unit down from £41.99 to £22.99.
This set contains 3 minifigures (2 police officers and a robber), a Mobile Police Unit, a red sports car, a police motorcycle, handcuffs, flashlight, magnifying glass and gold brick.
These 'big' sets work great as main presents and, at almost half price, leave a chunk of money left over for some Christmas cheer!
As you'll know, Lego Minifigures are about £2 each so, if you'd like to include some more police and criminals into your Lego Police themed Christmas pressies, the Lego City Police Minifigure Collection (at £5.98 down from £8.49) is great value. It contains a cash machine, two robber Minifigures, a police buggy, a policeman Minifigure, a police dog, a police dog handler minifigure, handcuffs, torch, swag bag and crowbar!
In the interest of transparency, this is the Freedom of Information request that I have today submitted to Newton Abbot Town Council. The Council is proposing to develop a small patch of land to include some trees and benches but, in its consultation, does not mention the cost. I believe that this is wrong and that the public has a right to know how much they will have to pay for this. Especially as the figures being put around are in excess of £500,000 over 40 years – representing a very significant chunk of the Town Council's budget year on year and a very long term debt on local taxpayers.
I will post the response when it appears.
—-
Dear Mr Rowe
I email with a series of requests under the Freedom of Information Act 2000. The requests relate to the development at Victoria Gardens ("the Development").
1- please confirm the amount budgeted by the Town Council for repayment of capital debt and interest of the Development in each of the financial years 2012-13 through to 2053-54. If there are years where there is no projected budget for this, please confirm the dates where this is the case.
2- please confirm the capital sum to be borrowed in respect of the Development.
3- please confirm whether the council is considering (or has agreed) a fixed interest debt instrument (or loan) or whether it is considering (or has agreed) a variable interest debt instrument (or loan).
4- please confirm the interest rates under consideration for the debt instrument (or loan) that is under consideration or that will be used for the Development.
5- please confirm the duration of the loan that is under consideration or that will be used for the Development.
6- please confirm the total projected to be repaid under the debt instrument (or loan) that is under consideration or that will be used for the Development.
7- please confirm whether any of the documents used for the public consultation on the Development had included the budget or cost for the Development.
8- please confirm the surface area of the Development site.
You will appreciate that FOI requests may be made by email and I am content for you to reply in the same way to *********. If you wish to reply by post, my address is **********.
I look forward to hearing from you within the designated timescale.
Yours sincerely
James Barisic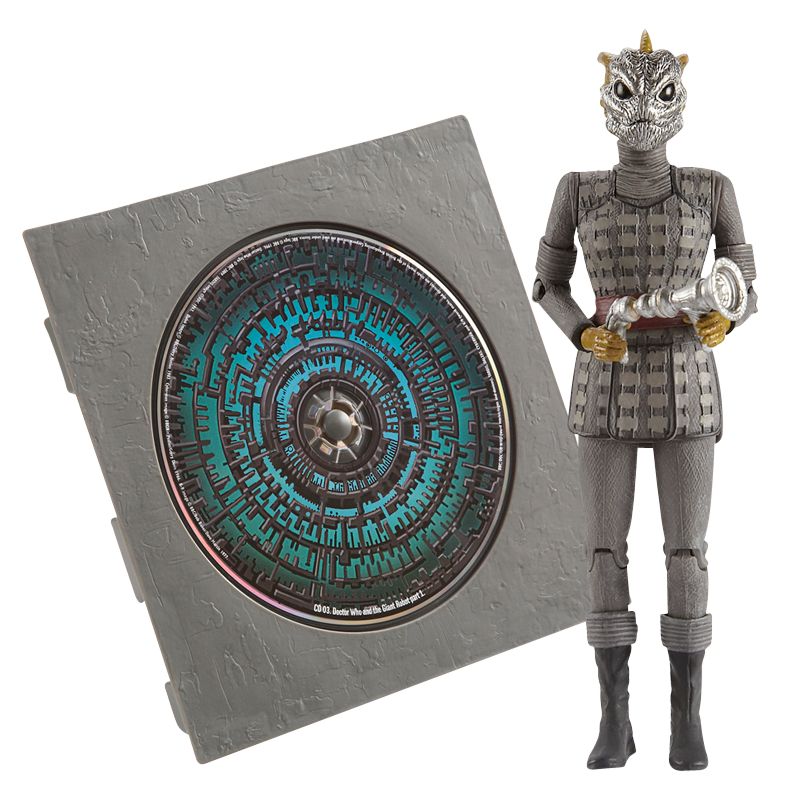 If I mention the words, I know there will be a rush and I'll get trampled in the stampede but there's no way around it. So here goes…
Doctor Who stuff half price!
There – I've said it!
So, here are the details. Each of the links below will take you to the named Doctor Who Figure and Audio CD set. The RRP is £9.95 but John Lewis have them in Clearance for £4.98! Standard Delivery is £3 or you can order and collect in store at most John Lewis and Waitrose stores.
Doctor Who: Doctor Who Figure and Audio CD
Doctor Who: Roman Auton Figure and Audio CD
Doctor Who: Cyberman Figure and Audio CD
Doctor Who: Angel Bob Figure and Audio CD
Doctor Who: Silurian Warrior Figure and Audio CD
Enjoy!